Vedlejší specializace
2CG Compliance, Risk, and Governance
This specialization reflects the demand by business practitioners for specialists skilled in compliance & ethics, risk management and sustainability and growing pressures stemming from national and international business environment.
No successful corporation can operate without a robust governance, risk and compliance framework ensuring compliance with key legal and regulatory requirements, ethical principles, and various customs. It also requires forward looking business continuity and crisis readiness. It has become a norm that investors observe sustainability performance prior to joining their capital with a business endeavour.
Target Group
Any Master programmes and Erasmus+ Exchange students with an ambition to master leadership in compliance, risk management, corporate governance, business continuity & crisis readiness and sustainability can apply.
The individual courses as well as the whole minor specialization are also­ available to general public (CZK 6.000 per course and CZK 30.000 per the whole specialization).
Lecturers: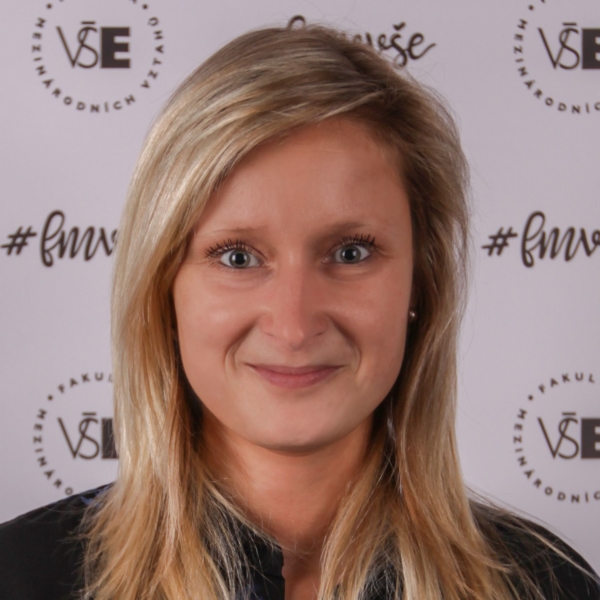 Lucie Andreisová
Lucie presides the Ethical Committee of the Prague University of Economics and Business. Apart from teaching Business Ethics and Compliance at this University she acts as Central European Head of Compliance & Ethics at Tesco Stores. She is also part of Compliance Academy and International Compliance Association (ICA). In short, Lucie is a passionate compliance and risk practitioner with strong academic background and active professional life.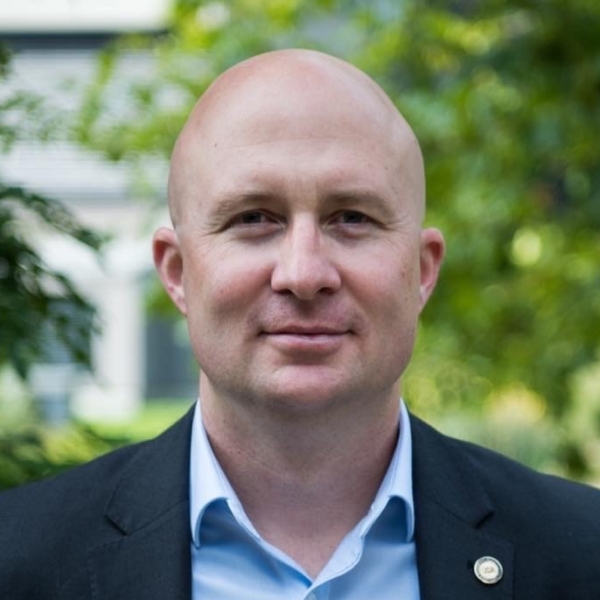 Jan Klouda
Jan is a Member of the Board of Directors in charge of Legal, Business Continuity, Wholesale & Corporate Security at Vodafone Czech Republic. Jan is also Board Member at the Association of Critical Infrastructure of the Czech Republic, holds Post-Graduate Diploma in Governance, Risk and Compliance from the UK International Compliance Association (ICA), and Certified Fraud Examiner certification from the US Association of Certified Fraud Examiners (ACFE).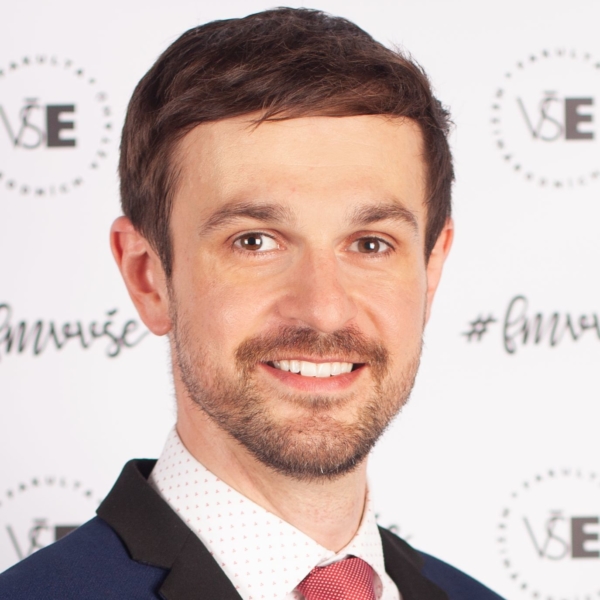 Daniel Houska
Daniel is a member of the Platform on Sustainable Finance (advisory body to the European Commission regarding Taxonomy, ESG standards etc.) and an arbitrator for commercial disputes at the Arbitration Court attached to the Czech Chamber of Commerce and the Agricultural Chamber. Apart from that, he works as a Vice Dean for Study Affairs and teaches at the Prague University of Economics and Business and at the Czech Chamber of Auditors.
Mandatory courses worth 30 ECTS credits
Main objectives of the minor specialization

Assess compliance risks and design, implement, and maintain an effective framework of controls and processes in that respect.
Design, implement, and maintain effective governance models supporting delivery of business goals within applicable legal and regulatory framework.
Promote a positive compliance and ethical culture in a competitive business environment.